Lumi Industries aims to make 3D printing benefits available to an increasing number of users.
3D Printers tailored to your needs
Professional resins, filaments, cleaning and maintenance products
Find out our Open Source Assistive projects, for people with disabilities.
We offer 3D Scanning, 3D printing, Rhinoceros courses and more.
If you have a project in mind, even in an early stage,we can develop it for you!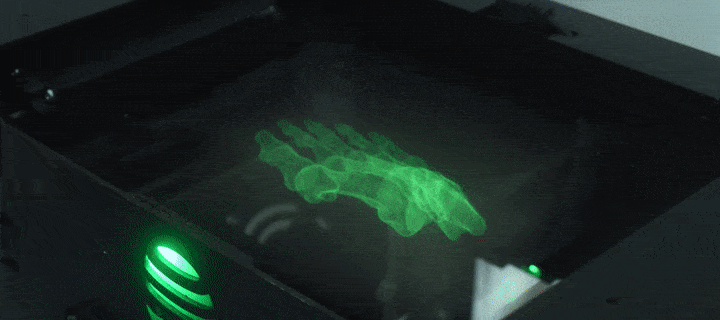 Discover your 3D models like you have never seen them before!
Seeking collaborations for visionary projejcts, anticipating the Future
Let's Chat.
Use the form below to contact us. Please be as detailed as possible. Include your industry along with any specific request. You may also email or call us to make an appointment.

For job opportunities, please email us your resume. We're always looking for new and exceptional talents!